We occasionally buy items outright if the seller is desperate to get the item out quickly (and the item is stand-out) but most often we sell items on your behalf from your home, office or business and charge a commission fee when your item sells. In this way you get the best possible price in the hand for your item. If your item has to be transported to another location and rent has to be paid for storage or shop-floor rent, what you get in the hand for your item is drastically reduced. There are some businesses in Australia that accept pre-loved items under consignment (VERY few though)- the majority charge about 50% in commission after your item sells. They have to, to stay in business. At iNVISeDGE we remove as many expenses as we can to get you more money in the hand for your items. And we take care of the whole sales process for you so you don't have to work out how to price your item, write the description, deal with Gumtree hagglers, make transport arrangements for your buyer if they're interstate and the rest. We will also carefully vet people wanting to view your item. Only people who most likely will buy for the price it's listed at will be granted a viewing- you no longer have to put up with that endless stream of people from Gumtree parading through your home sussing out how desperate you are for a sale! Many iNVISeDGE items sell with just one viewing but items photographed by Michael usually sell with none.     
The iNVISeDGE goal is for every item we sell to be a long-term investment and retain its value over time. Over the last 18 years, the vast majority of our items have exceeded this goal. 98% of the items we've sold over the years are now worth the same OR MORE than we sold them for. In today's throw-away world, where a mass-produced item in China LOSES most of its value the second you put it in your home, iNVISeDGE items are a rare commodity … a breath of fresh air. 
As a result, iNVISeDGE has amassed thousands of loyal followers and buyers Australia-wide over the last 18 years who visit the iNVISeDGE 
NEWLY LISTED Category
 at least twice a week. These followers understand that buying through iNVISeDGE is not really buying at all, but investing.  
Our results can be surprising!
We were recently consigned an item from a seller (who sells a lot of these types of items online). She had struggled to find a buyer for months. In the end she offered the piece to iNVISeDGE for $500. I refused it and talked her into selling her item under consignment in iNVISeDGE. Her item sold for $1840 from invisedge.com.au in just 2 days.
We charged this seller an 18.5% commission fee so she ended up getting about $1500 in the hand for her piece in just 2 days. This is after she had listed her item on various websites including ebay & had dropped the price to something pitiful. The difference between trying to sell your item yourself and using the experience & customer following of iNVISeDGE can be the difference of $1000 for just one item! 
You will be asking yourself, how? … why? Ebay in particular is so cluttered with cheap mass-produced crap from China (2nd-hand and new stuff being sold directly from China) that it has become almost impossible for buyers to find anything of any real value on ebay anymore. Ebay also no longer allows potential trading partners to exchange contact numbers which means viewings and discussions about special items prior to sale are virtually impossible- if you want something special, ebay has become too hard for most buyers. Gumtree is mainly choked with items people are trying to get rid of- items they will chuck out if someone doesn't come in a matter of week (or day) to take it away and give them 50 bucks for it. Gumtree was set up mainly for this and it's very effective for clearing out your clutter quickly. But if you've got something of real value, it's almost impossible to find anyone on Gumtree who will give you a fair price it. The vast majority of people on Gumtree expect to get something for nothing- sellers of special items find themselves banging their head against a wall! (I've been there myself!)  
The iNVISeDGE difference
At iNVISeDGE we have an 18-year following of customers who have seen evidence that our items are not only special but have irrefutable investment appeal. An item in iNVISeDGE is NOT something someone has decided they don't want anymore and needs to get rid of! Every iNVISeDGE item has been carefully chosen by the owner of iNVISeDGE. Consign your item with iNVISeDGE and it instantly is no longer something Auntie Dot wants to get rid of but an item that was chosen because it's special. And it's put in front of a market of buyers who are willing and ready to pay a fair price for something that is special.
About 30% of iNVISeDGE furniture items sell in the first 8 days of being listed on 
invisedge.com.au
, however some items can take several months. Michael, the owner can usually work with a couple of months (depending on your item). This does not mean it will take 2 months to sell- it could sell in an hour (we've sold several items that quickly). It may take 5 months. On average an iNVISeDGE furniture item takes about 6 weeks to sell. 
The most important thing to iNVISeDGE is that we find you the right buyer who will love and cherish your item to ensure it gets passed onto the next generation.
 iNVISeDGE sales COMMISSION FEES
18.5% for ALL PRIVATE SELLERS who EMAIL us good clear photos of their item from every angle from the onset. (Send your photos to- invisedge@hotmail.com). If you're using a camera phone set it to the highest pixel quality. All photos MUST be in LANDSCAPE ORIENTATION (Google, "landscape photo orientation"). The quality of your photos often determines the value we assign to your item and good quality photos will increase the likelihood we'll choose your item for iNVISeDGE. A plain background with good natural lighting will give you the best result. (Open all the blinds during the day but don't put your item in direct sun. Taking your photos in front of a garage door is also a great place. If you have to move your item or things out of the way this will often get a better result for you.) If you have an item in the same design as something we've sold before we will use iNVISeDGE photos as "gallery photos" to draw people into your ad but we still must be able to CLEARLY see what you have.
10% – 18.5% for PRIVATE SELLERS who have items worth more than $4000. This fee is negotiable depending on your item and what you need. If you have an item worth $6000 or more Michael will probably want to photograph your item himself and or at least see it personally to give it the best chance of getting what it's worth (if it's something we've never sold before). The photography fee will be negotiated depending on what your item is, where it's located and how easy it will be to set-up for professional photos.
11% incl GST for all SHOP / SMALL BUSINESS owners. When you first start selling through iNVISeDGE our commission fee is 11% (10% plus 1% for GST) if the item doesn't require Michael to personally experience the item and/or photograph it. If you'd like to present several special items in iNVISeDGE Michael can sometimes travel to work with multiple items and the commission fee would still be 11% or around 11%.
7.5% incl GST for SOME shop owners who have been consistently selling with us for more than 12 months.
 If you feel confident in negotiating good prices directly with customers we will just advertise your business directly in the ad for your item. Potential leads will be referred directly to you. We 
constantly
 get emails and phone calls (sometimes about 10 in a day) from people wanting to buy particular items- if you have what we think a person will buy we will refer them directly to you and you pay us 7.5% commission if it lands in sale. 
6% for anyone who can provide QUALITY photos and wants a listing platform only (a place to advertise items from). With the 6% option, iNVISeDGE will give you little advice / help during the sales process. The iNVISeDGE website is currently getting 30 000 views EACH MONTH from people ready to pay good prices for quality items & this number is growing.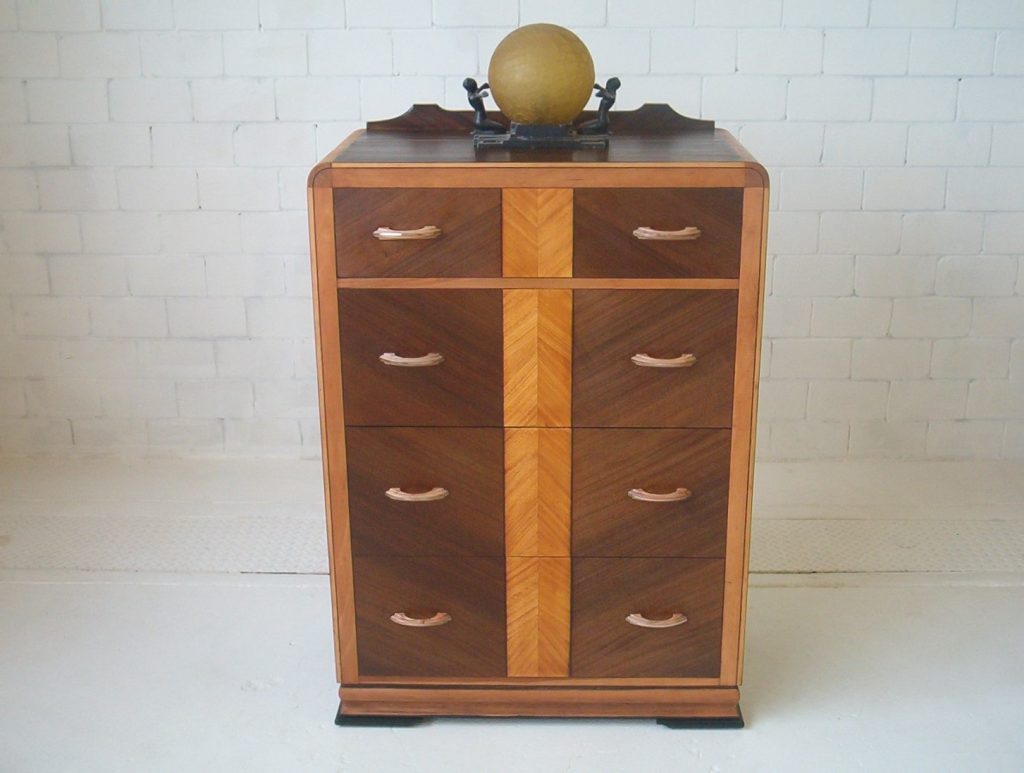 We do NOT provide a free valuation service.
We constantly have people asking us to spend time peering over their photos (usually tiny photos on their phone) and telling us to value their items. We will do this for repeat customers and sellers who constantly sell their items through iNVISeDGE. A lot of our work is freely given to the community via our website 
to help people value special items themselves
. Our website is constantly growing- listings for items we've sold over the past 19 years are being uploaded to our website every week (there are still hundreds to go!).  
If your item is not shown on our site, chances are it will be in the future. Regularly visit- 
 www.invisedge.com.au
  to help research special items you have. A listing that shows an item similar to yours may soon appear. 
Please use the listings on our website to gauge the value of your item yourself but please don't ask us to value your items unless you're a regular customer
.
 Copyright.
iNVISeDGE information is freely given to the community via our website. A lot of time, effort and financial expense has gone into our work and website so please don't use our photos and our written descriptions for your own personal gain unless you've been given permission to. To use our work without our permission is an infringement of copyright and legal action may be taken. 
Do you have a question regarding selling iNVISeDGE? Reach out here.